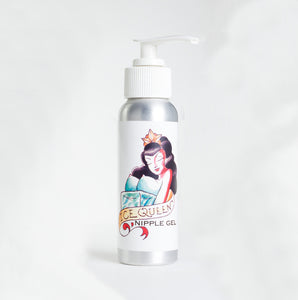 ICE QUEEN NIPPLE GEL
Organic Ingredients * Edible *Sugar Free
Perky nipples!  Knockout ice-tingling sensation!  Incredible minty taste! Enhance your sexual experience. Apply to nipples, behind your earlobes, back of the neck, collar bone or inner thigh. Blow on the Icy areas, lick and kiss. Oh la la.
Oral sex use a small amount of Ice Queen Nipple Gel in your mouth for oral sex, and enjoy a more erotic experience.